Strategic Results Group specializes in execution bringing operational excellence from some of the "great" Fortune 100 companies to small- and mid-sized businesses with expert coaching and consulting, our proprietary organizational assessment, leadership development strategies or a combination thereof depending on your needs.
Our purpose is to significantly improve the ability of organizations to achieve critical results, thereby contributing in a meaningful way to the company's overall well-being — for your leaders, your employees, your organization as a whole, your growth, and of course, your bottom line.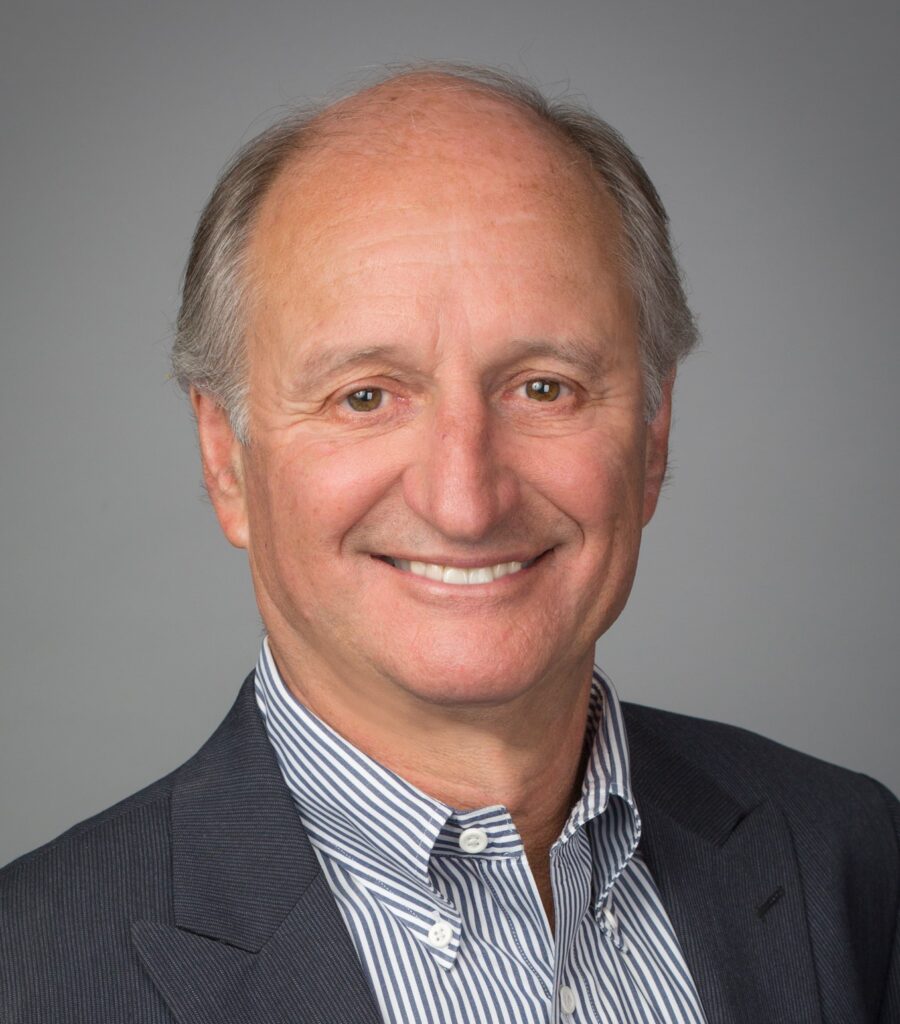 DON SANDO, Founder
After starting as an aerospace design engineer, Don moved into marketing at Hewlett Packard, where he focused on working with the sales force to grow the product lines he was responsible for, doing domestic & international business development, channel development and future product planning for the $225M product line. He then moved into management and strategic planning.  After 10+ years with HP, he was recruited away to help a stalling company turn around their slowing growth, which he & his team accomplished through international business development as well as completing strategic acquisitions, growing the core business from $12M to $18M, then to $30M with the acquisitions.  His growth efforts led to the sale of the company to a strategic buyer, who kept him on to help with integration, strategic planning and operational improvements (including moving manufacturing from a Maquiladora in Tijuana, Mexico to a factory in mainland China).  After 10+ years, he left to start his own business growth consulting firm in 2003.
Strategic Results Group:
Don Sando facilitates Inner Circle CEO Peer Groups, and is the founder of Strategic Results Group, a firm that specializes in business growth and organizational performance … working with company leadership and their teams, who are looking for accelerated revenue growth, improved profitability and organizational performance.   Strategic Results Group was selected as the exclusive business consultant firm for Forbes' 2009 America's Most Promising Companies contest with the role of helping entrepreneurs improve their chances of making the top 20 list and obtaining venture capital funding. Don subsequently worked with a Canadian internet startup developing their business model and go-to-market strategy; pitching the company to investment banking firms on Wall Street and helping raise $4M in seed funding. Don is a certified Leadership Management International (LMI) facilitator, working with established, later stage companies on leadership and employee development to more effectively achieve company goals.
Don is currently on the Board of Directors for the Carlsbad Chamber of Commerce and has facilitated USD's Family Business Forum for family owned businesses. Don has taught at the college level, is a guest speaker in MBA programs, and has an M.S. degree from the University of Southern California (USC).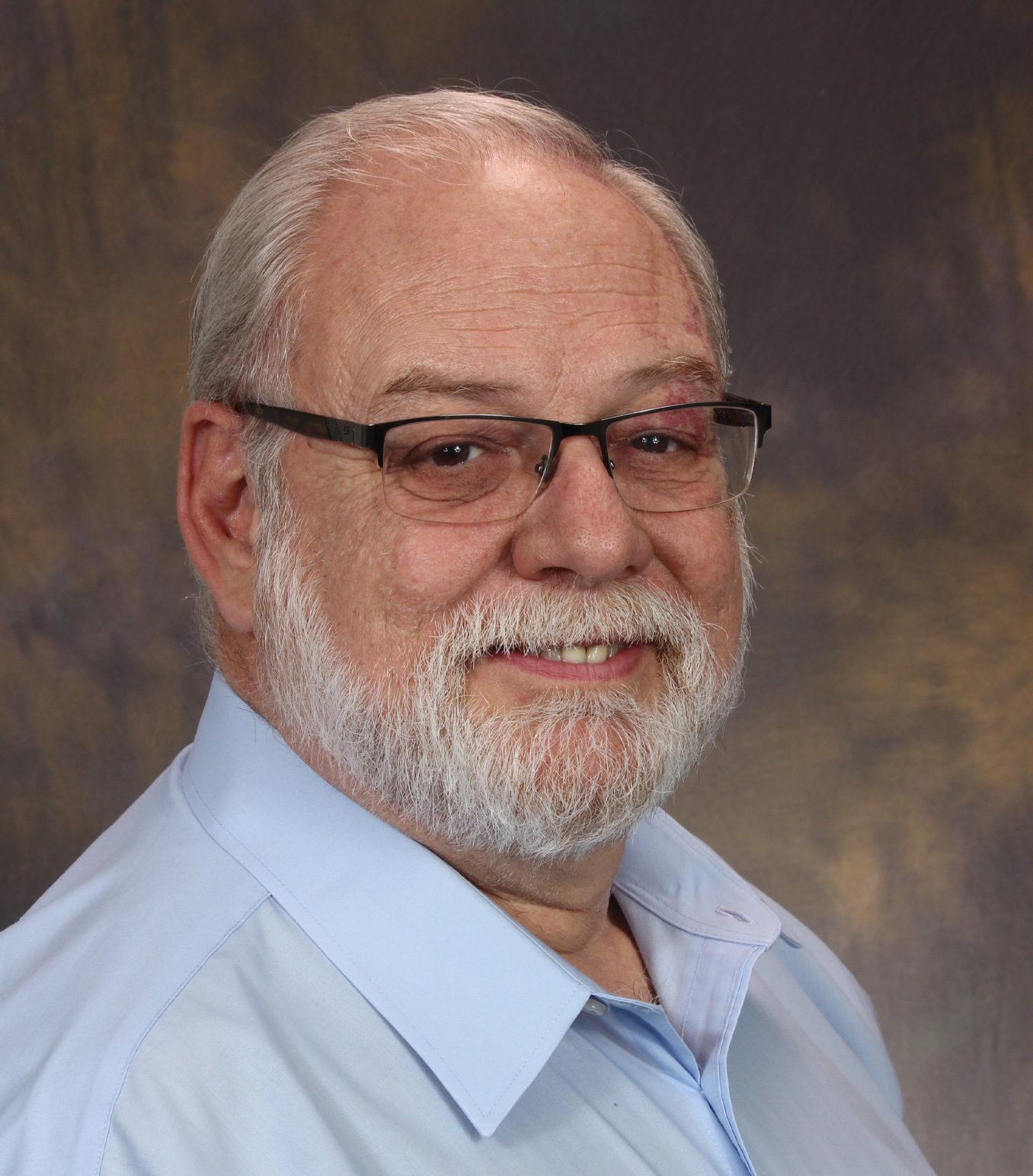 JIM SANDO
Jim Sando is a results-oriented executive with over 30 years of demonstrated ability to dramatically increase revenues, cut costs and successfully re-engineer processes in a variety of settings. He is known for exceptional profit enhancing skills, analytical and problem-solving abilities and organizational leadership. Jim developed extensive experience in inventory control systems and polished negotiation skills.  While working on college campuses, Jim was an innovator who acquired and operated twelve fast-food franchises and grew the business on one campus from $3M to $13M and was a founder of the nation's largest buying co-op for non-profits.
Jim has served as CEO of a $40M multifaceted corporation, comprised of retailing, financial services, and research & grant activities.  Jim's expertise lies in retail management, supply chain management, and strategic plan development and execution.  In addition, he has a strong background in financial analysis, operations management, and process development.
Because the organizations Jim managed experienced dramatic growth, he has extensive experience in turnarounds and culture transformation.
Jim has served on numerous Boards of Directors including ReVision Teen & Family Counseling, Heritage Community Housing, the Friends Development Corporation and the Yorba Linda Chamber of Commerce and has been active in leadership with regional trade associations. Jim was the key business advocate in filing a brief accepted by the California Supreme Court.
Jim earned accreditation as an Executive Associate of the Institute for Independent Business and has been certified as a trainer of Leadership Management Institute. Jim earned his B.A. degree in Political Science/Pre-legal option from California State University, L.A. and is a graduate of Indiana University's Executive Program.
Jim runs the Orange County office of Strategic Results Group; his advisory practice focuses on small and medium sized enterprises.  There he has created a thriving practice serving a variety of local businesses and providing local business leaders in such diverse fields as manufacturing, distribution, medical services, vocational education, and cosmetics sales and distribution with tools and knowledge to enhance their business success.
Jim resides with his wife, Sally, in Placentia, CA.
HQ
Office: 760-941-1381
Mobile: 760-518-3148
info@strategicresultsgroup.com
1428 Via Christina
Vista, CA 92084
Orange County
Mobile: 714-206-7754
525 Valley Forge
Placentia, CA 92870
To contact us, use the above info
-or-
submit the short contact form below.