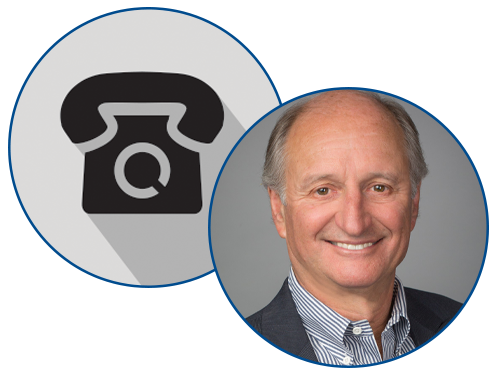 Use the calendar to schedule your no-cost, no-obligation call with Don to get all of your questions answers about being a member of an Inner Circle CEO Peer Group.
Here are the three questions asked most often:
1) Am I able to experience a session before I decide to join?
YES! Your first session is complimentary with no obligation to join.

2) What if I don't find it beneficial?
Based on the past 15+ years, we believe you will! HOWEVER, if you absolutely find no value in being a member, we offer a 90-day money-back guarantee.

3) What is the investment to be an Inner Circle member?
Cost of membership is just $500/month. Though a nine-month commitment is recommended, you may cancel at any time.