The services Strategic Results Group provides are like the name says "strategic". Whether your organization is starting out and you're in need of a solid plan or you want to take a deeper dive into where your leadership or organizational performance could be enhanced, we can be of service in the following areas on a project-by-project basis, with ongoing coaching and consulting, or a combination thereof.

Strategic Planning / Marketing Strategy for Growth
From creating a strategic business plan to analyizing market trends, developing marketing strategies or performing a competitive analysis… 

Leadership Development
High performing organizations start with high performing leaders. By taking a look at the leadership styles of supervisors and heads of departments to C-level exectutives…

Organizational Improvement
Does your organization outpace the competition? Is your organization converting strategy to action? How do you measure employee productivity, performance and satisfaction?
"I am more productive, with less stress.  I work from a daily planner, setting and accomplishing more goals.  My productivity has increased, while my tension has decreased."
Complimentary White Papers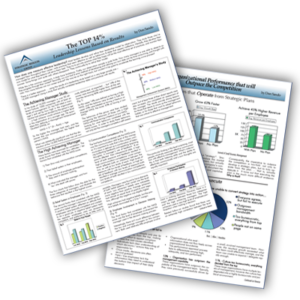 These two powerful white papers will provide insights into best leadership strategies for growth as well as achieving higher overall performance within your organization.
It doesn't have to be lonely at the top...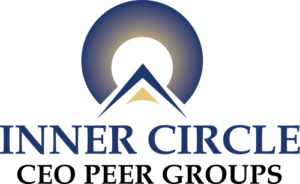 An Inner Circle group is 8-12 noncompeting business owners who meet once a month for 3 hours to work on their business and personal visions. Members have called it their "unofficial board of directors"…
How does your organization measure up?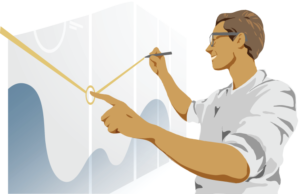 This complimentary proprietary organizational performance assessment will help you see how your organization compares to industry averages and give you insights into areas that could be improved.